About Display Aspect
Display Aspect ratio, or DAR, refers to the shape of a video's Frame and unlike a video frame's basic Aspect ratio which is simply a comparison of the number of horizontal and vertical Pixels. For example, NTSC DVDs have a Resolution of 720x480, but a DAR of either 4:3 (1.33:1) or 16:9 (1.78:1).
How to resize Display aspect
Resize method
When the aspect of the input file is different from the output file's, you need to choose the resize method to define the way of frame transforming.
LetterBox
If you adopt LetterBox mode, the picture will be shrunk to fit the target dimension while keeping the aspect ratio of source video, and black bars will be added to fill the gaps.
Crop
Only parts of the source video would be converted with Crop mode. The program will cut out some details around the picture, which is not considered that important, to make the width or height fit.
Stretch
With Stretch mode, the whole video will be recorded at full dimension for keeping all the fine details, but the picture will lose the original aspect ratio and be literally squashed out of shape.
Example
Set the same target dimension 320*240, and adopt different zoom mode for each conversion. Here is one original picture of a source video with 480x270 dimension: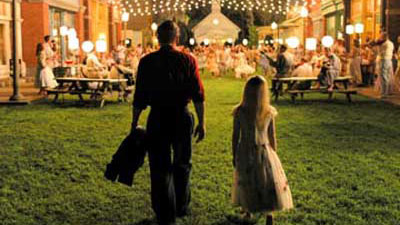 When the video is converted with LetterBox mode, the picture will be like this:
With crop mode: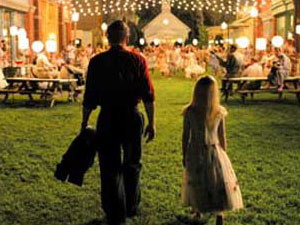 With Stretch mode: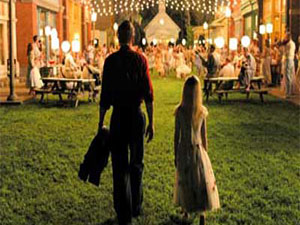 See more Edit Profile parameters
Extension/Format
Frame Size
Video Compression
Video Bit Rate
Frame Rate
Audio Format
Audio Bit Rate
Frequency
Channels
Volume
Use Sync Mode/Set FPS/Convert FPS
Interlace/Deinterlace
Save Restore profile
view input and output file information
See more Online help resolutions for OJOsoft Products.
More files codec